Consulting & Advising on Matters of Compliance for Automobiles and Automobile Parts with Applicable Regulatory Standards for USDOT, NHTSA, EPA, & CBP
Representation & Defense in Seizure & Forfeiture Proceedings before US Customs & Border Protection and the US Court of International Trade
Titling and Registration of Vehicles with State Motor Vehicle Agencies
Contact Us
Wishing to import your dream vehicle from overseas?  Needing to import that hard-to-find vehicle accessory or part?  No worries, let us handle shipping & import for you!  We provide door-to-door shipping & import services for our clients worldwide, to include our compliance review and assurance!  Over ocean, air, and land your automotive shipment will be well in-hand!  Request a complimentary quote for shipping your vehicle!
Request a Shipping Quote Here!
Our Mission
We understand and appreciate the passion that automotive enthusiasts have for their vehicles.  As fellow enthusiasts, we value them too!  Importing these timeless machines can be an intimidating process and, if not done properly, it can have costly consequences.  Here at The Law Office of William M. Hedrick, PLLC we understand what it takes to import automobiles and automobile parts . While best known for our work with Land Rovers, you can rest assured that we demonstrate the same level of commitment to vehicles of all makes and models.  Allow us to provide you with peace of mind, and know that your vehicle will be delivered in a timely & hassle-free manner.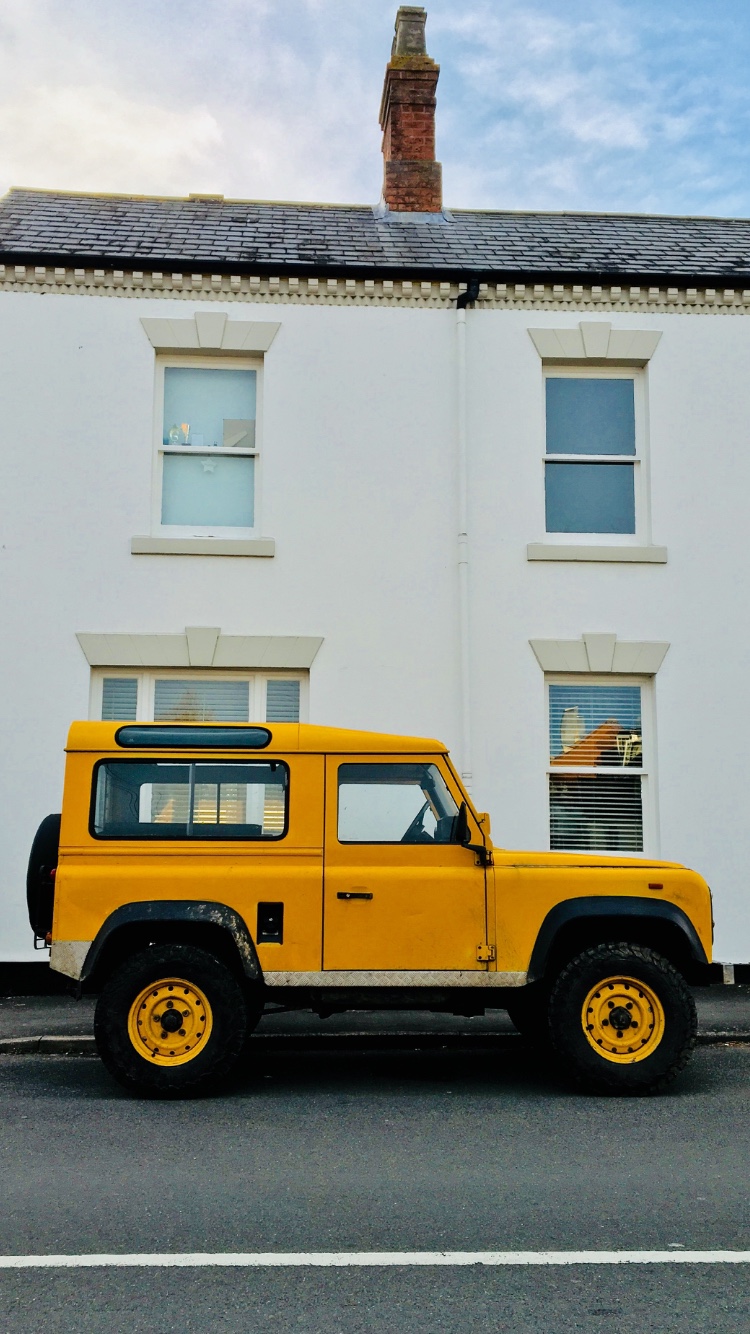 Next Steps...
We look forward to having the opportunity to provide you superior service in the shipment and delivery of your vehicle and we understand the importance of getting this done right the first time.  We pledge to provide a personal service tailored to your needs that is fair, honest, and hassle-free.