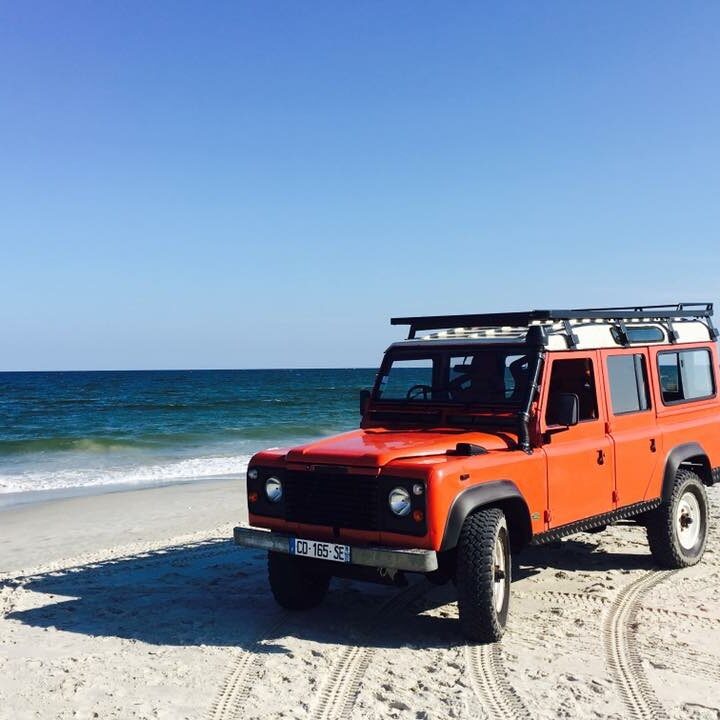 Reference
Anyone who knows me knows that this Defender 110 was my dream car.  I have been in the hunt for one for as long as I can remember but it wasn't until I was referred to Will Hedrick that this dream started to become a reality.  I think Will and I went back and forth on more than a dozen possible defenders over this past year.  The amount of care and compassion Will and his team have are beyond anything I can describe.  They genuinely want you to be happy and truly care about these defenders.  They will answer any questions you have and can guide you through this process.
Micah M.
June 18, 2017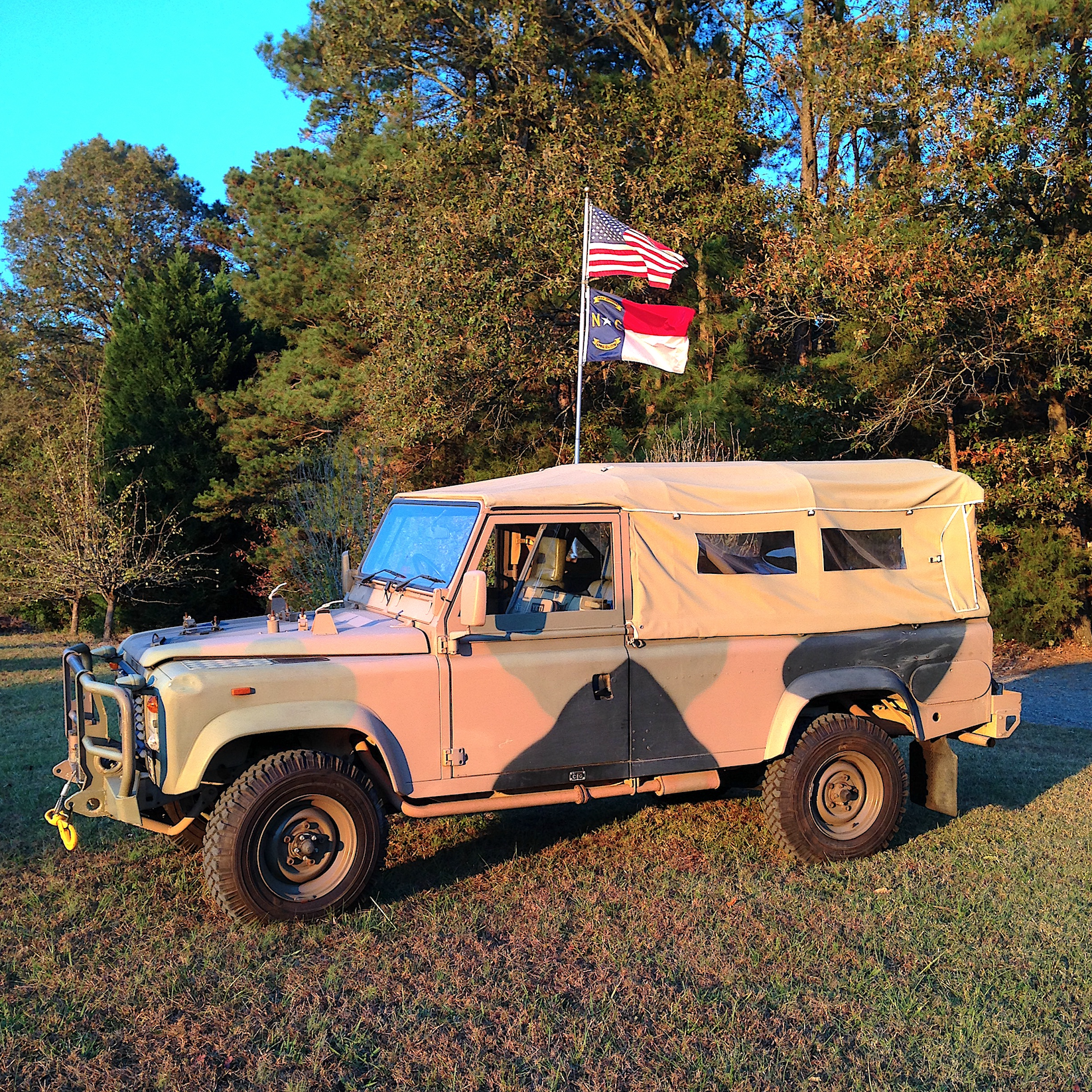 Reference
I just wanted to drop you a note and thank you for all of your assistance with importing my Defender into the states from the UK. I had initially planned to handle all of the importation paperwork, shipping, etc. myself, but after discovering what a nightmare that could be (especially with the scrutiny of imported Land Rovers), and the financial implications of any complications, I decided to seek professional guidance.
After our email correspondence, your "due diligence" inquiries, and shipping details, it was a joy to arrive at the port in Charleston and simply drive my Defender onto the trailer for the ride home. Too easy!
I am pleased to give you my highest recommendation if anyone is seeking assistance with importing a vehicle into the U.S.
Mike H.
November 22, 2016
Make Your Dream a Reality
We look forward to having the opportunity to provide you superior service in the shipment and delivery of your vehicle and we understand the importance of getting this done right the first time.  We pledge to provide a personal service tailored to your needs that is fair, honest, and hassle free.